Certified By The National Radon Proficiency Program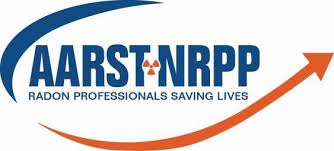 Warranty

---
Air-Source Radon Services, LLC offers a 5 year warranty on parts, workmanship and reduced radon levels. Warranty is transferable between property owners.
Testimonials
Jason was very prompt at getting me a quote, extremely respectful of my home and family. He was very detailed in how he approached the install and made sure to tell me everything he planned on doing to ensure there were no surprises. He even made a longer run to the other side of our garage to hide the roof vent at no extra charge. His price was great and his work was extreme quality. His honesty and work ethic put him at the top of my list and I would go with him any day.
Jason did an excellent job. The testing was done within 48 hours and the mitigation took place 6 days later. He was very professional and very neat with his work. He was punctual, friendly, and clearly explained everything to me so I could understand. I would recommend him highly to anyone concerned with this invisible gas.
Let me ensure that your home is safe from radon.